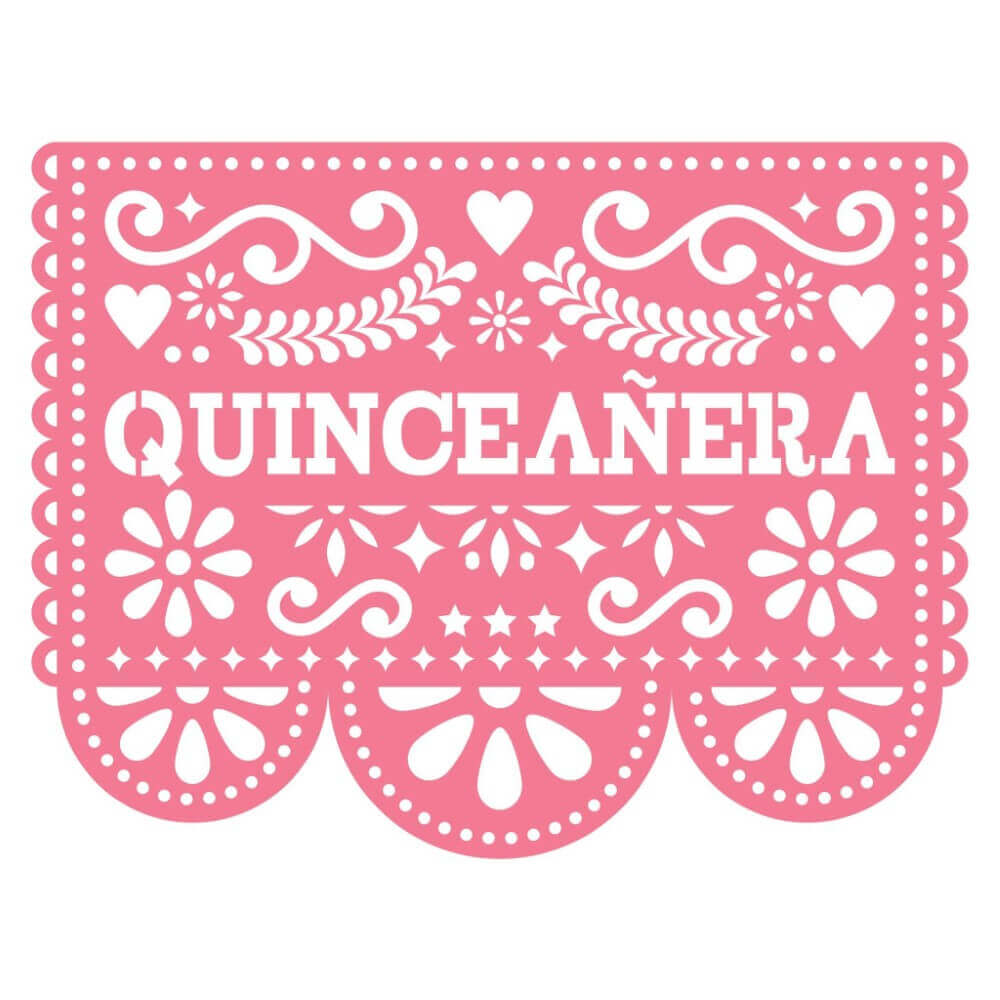 Where Elegance Meets Unforgettable Quinceanera Limo Celebrations.
At Capitol Limo & Transportation Service, we provide top-tier transportation solutions tailored to fit a variety of special occasions and needs. One of our standout services is our limo rental for quinceanera. Our mission is to ensure that every ride is memorable, instilling comfort, luxury, and elegance in every journey we undertake.
As part of our quinceanera limo service, we deliver an unmatched travel experience, making your milestone celebration even more magical. Your quinceanera is a significant moment, marking the transformation from childhood to young womanhood. We understand the importance of this day and are dedicated to making it as memorable as possible.
Our fleet of exquisite limousines is meticulously maintained and adorned to meet the expectations of your grand day. Driven by professional chauffeurs trained to prioritize your safety and comfort, our quinceanera limo service is designed to provide an unforgettable ride to your venue.
Our limo rental for quinceanera service in Austin isn't just about a one-way trip; we offer round-trip services to ensure your day runs smoothly from start to finish. From home pickups to rides to the church, reception, and back home, we provide timely and stylish transportation throughout the event.
At Capitol Limo & Transportation Service Austin, we don't just provide a ride; we provide an experience. With our quinceanera limo service, you can anticipate the elegance and sophistication of a limousine ride, coupled with the warmth and personalized service that has become our trademark. From your first inquiry to when we drop you off after your celebration, we strive to exceed your expectations, making your quinceanera an event to remember.
Features:
Luxurious Fleet:

 Our extensive fleet includes top-of-the-line, luxurious limousines equipped with state-of-the-art amenities to ensure comfort and entertainment during your journey.

Professional Chauffeurs:

 Each vehicle is driven by a highly trained and professional chauffeur dedicated to providing a smooth, safe, and punctual ride.

Tailored Decor:

 Our quinceanera limos can be adorned according to the theme of your quinceanera, adding a personalized touch to your grand entrance.

Full-Day Service:

 We offer comprehensive transportation services, covering the entire day of your quinceanera, from home pickups to rides to the church, reception, and a return journey.

Customer-Centric Approach:

 Our service is tailored to your needs, ensuring that every detail is attended to and your quinceanera transportation is seamless and stress-free.
Benefits:
Hassle-Free Experience:

 With Capitol Limo, all your daily transportation needs are taken care of, ensuring a stress-free quinceanera celebration.

Comfort and Luxury:

 Our limos provide a luxurious and comfortable environment, letting you and your guests enjoy the journey as much as the event.

Impressive Arrival:

 Make a grand entrance at your quinceanera with our stylish and elegant limousines that ensure an unforgettable arrival.

Safety:

 With professionally trained chauffeurs, you can be confident about your security and the safety of your guests.

Personalized Service:

 Our services are customized to fit your needs, from the limo decoration to the planned routes, making your quinceanera as unique as you are.